Sunoco's 3 imported engine oil certified with a breeze
Sunoco continues to deliver premium engine oil experience for customers by importing quality engine oil under Sunoco brand that has been certified by Department of Energy Business.
SVELT EURO is a formula designed for European automobile, enhanced with Es-Tech technology from Japan, this formula is also ideal for with Japanese motor vehicles.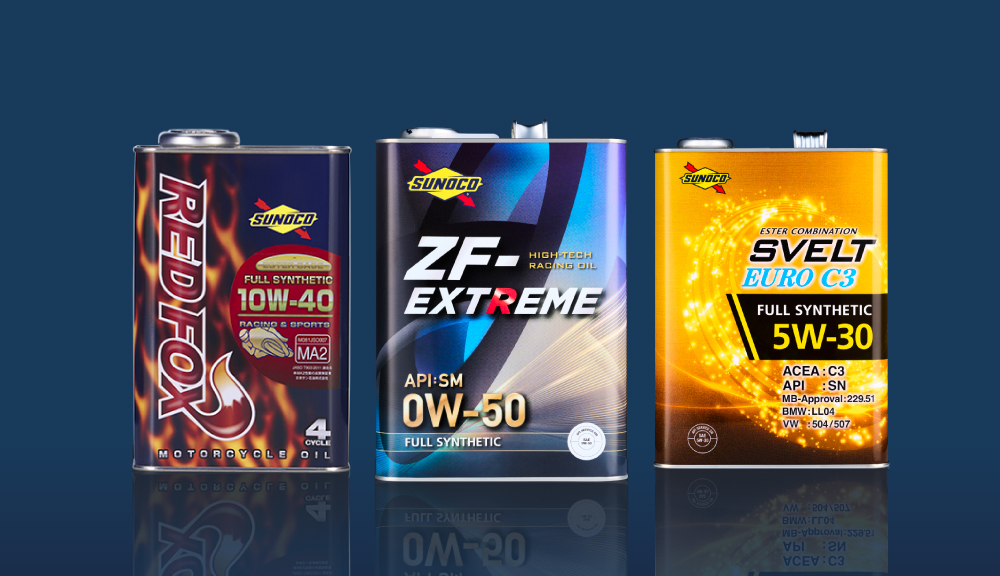 Sunoco ZF-Extreme 0W-50 is a special formula for race care or high-performance engine requirement. Developed, formulated, and packaged in Japan, and imported for Motorsport and Racing enthusiasts in Thailand.
Another outstanding product is engine oil for motorcycles, REDFOX, which is a blend of Base Oil ESTER (Group 5) and POE (Group 4).
Sunoco engine oil products are available for both petrol and diesel engines. Available today at retail stores nationwide. For more information, please visit https://sunoco.co.th