Launching new spectacular design for Sunoco products
Aside from top of the notch quality, Sunoco is taking the brand to another level with its latest rebranding for all range of products to revitalize the brand and categorization.
'IGNITO' is now the engine oil product for petrol engines and 'NOVATECH' is now referred to for diesel engine.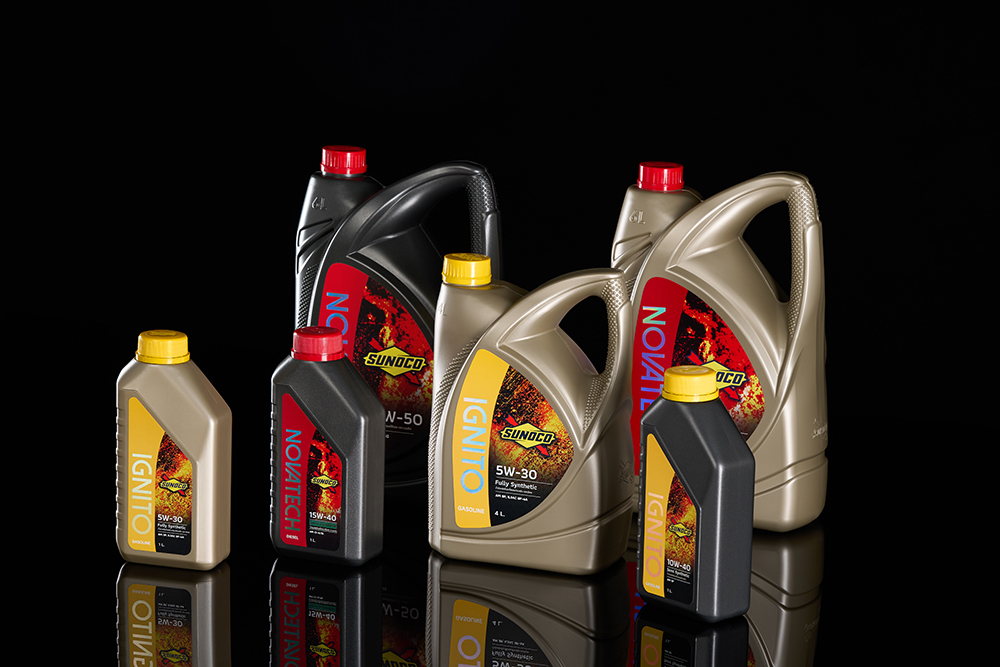 The two names are derived from the origin of Sunoco brand or 'The Sun', reflecting the powerful force and high-performance of efficient engines and robust ignition like the explosion of Super Nova. The design team of Sunoco crafted modern typeface, incorporating the image of flaming lava, and finish the design touch with hologram print technique on the labels.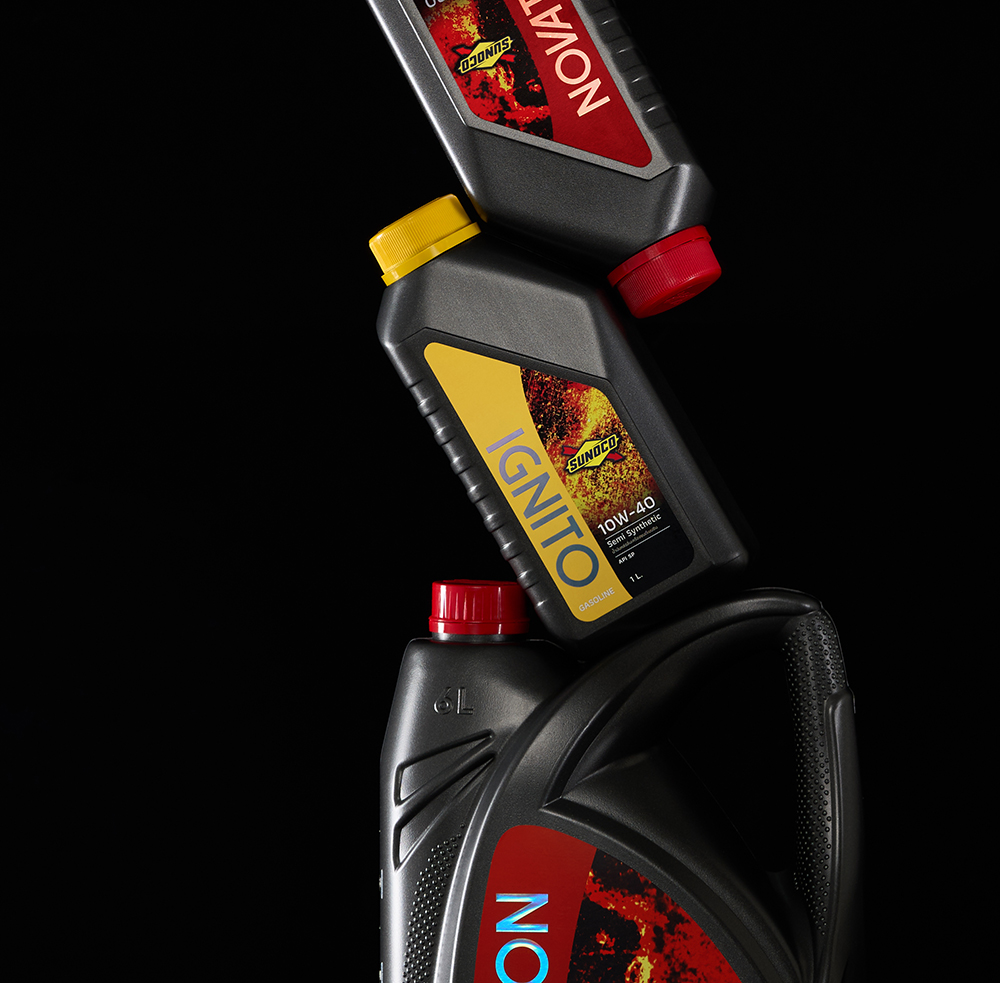 New packaging represents the great care for quality of the brand as well as being the leader of innovation, resonating continuous trusts from our valued customers.