Vision
"Creation of New Values"
Management Policy
Sunoco (Thailand) Co.,Ltd. is a subsidiary of Japan Sun Oil Company,LTD is committed to supplying highly value-added products and services through each and every employee's continuous innovation. We take on the challenge to grow globally and evolve further as a trusted company by our customers as well as stakeholders.
In compliance with the relevant laws, regulations and standards, Japan Sun stands in pursuit of remaining competitive in the market by ensuring development and improvement in skills, further evolving into a company that is dynamic, highly motivated and transparent.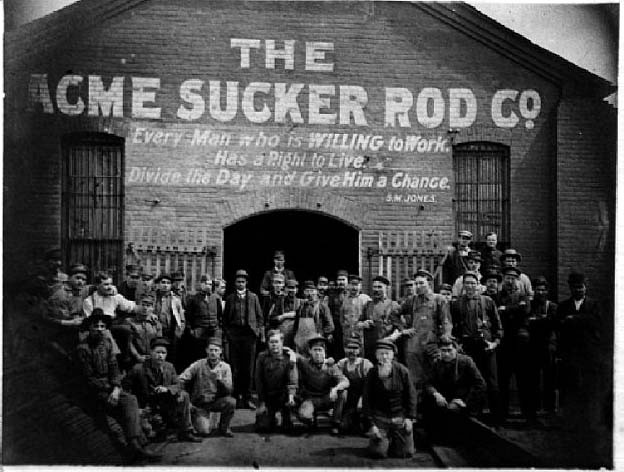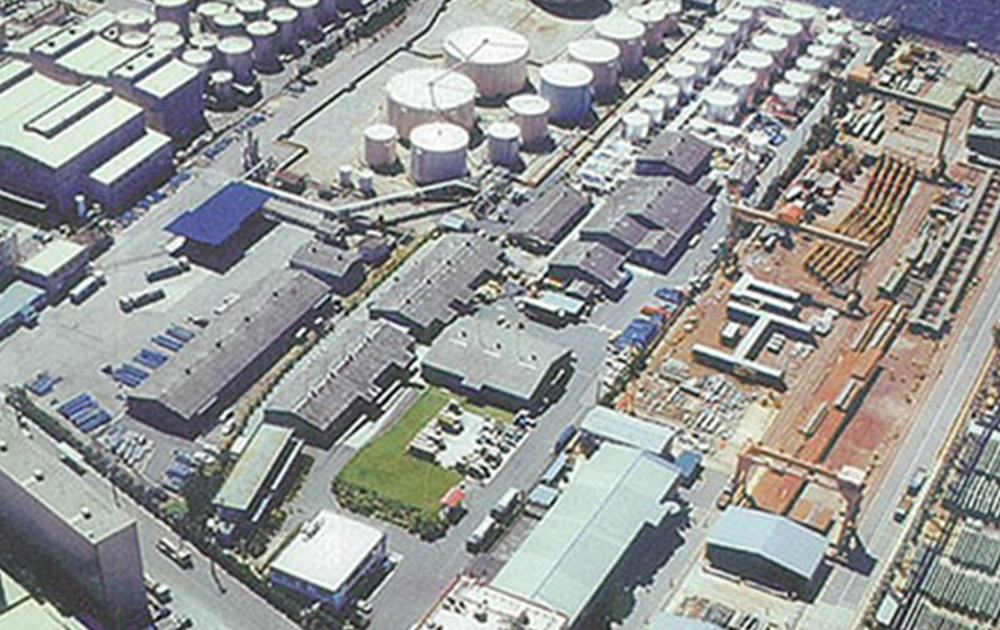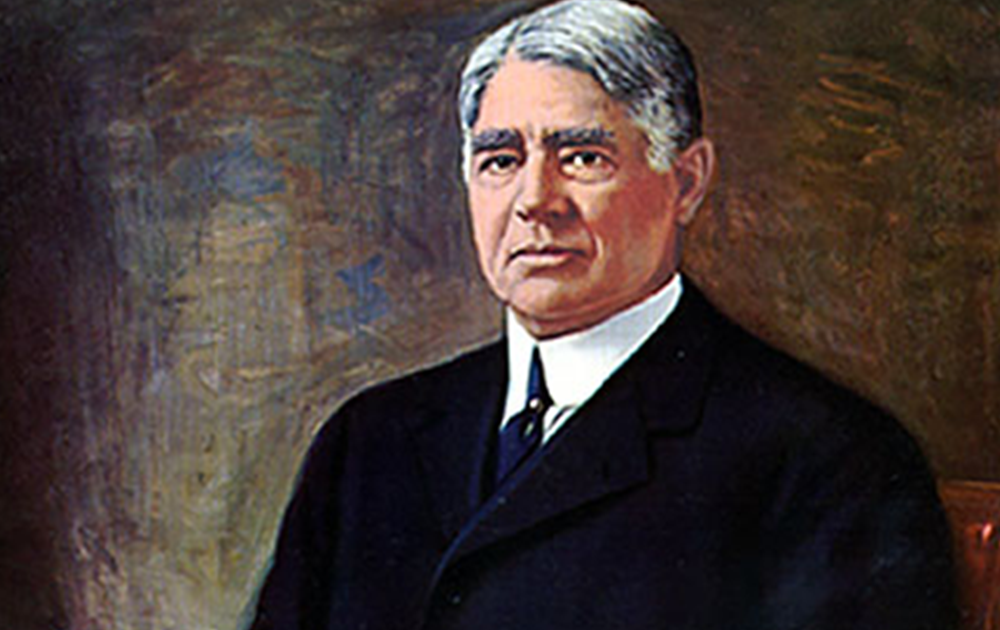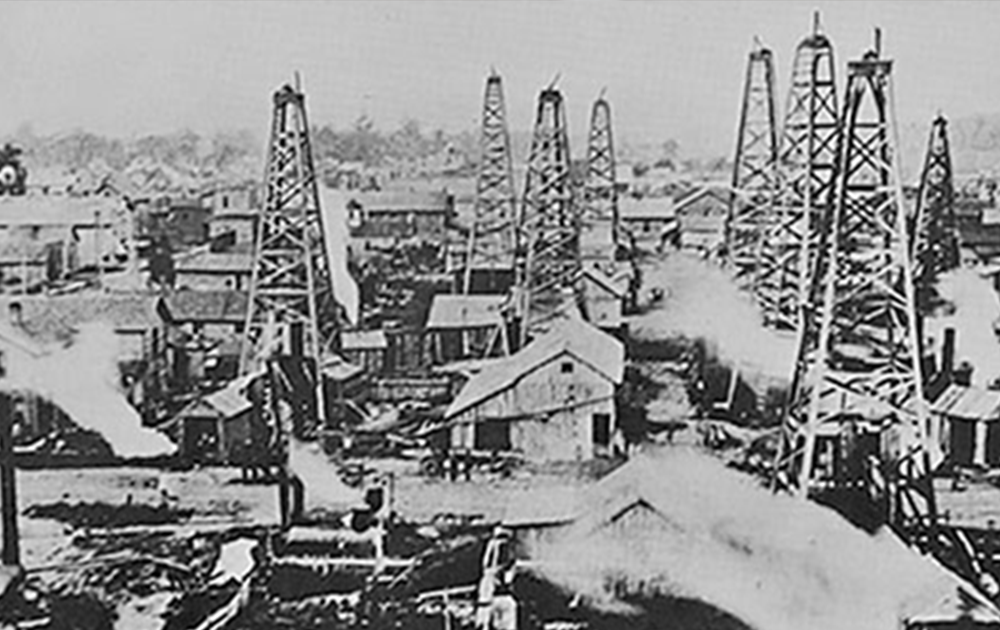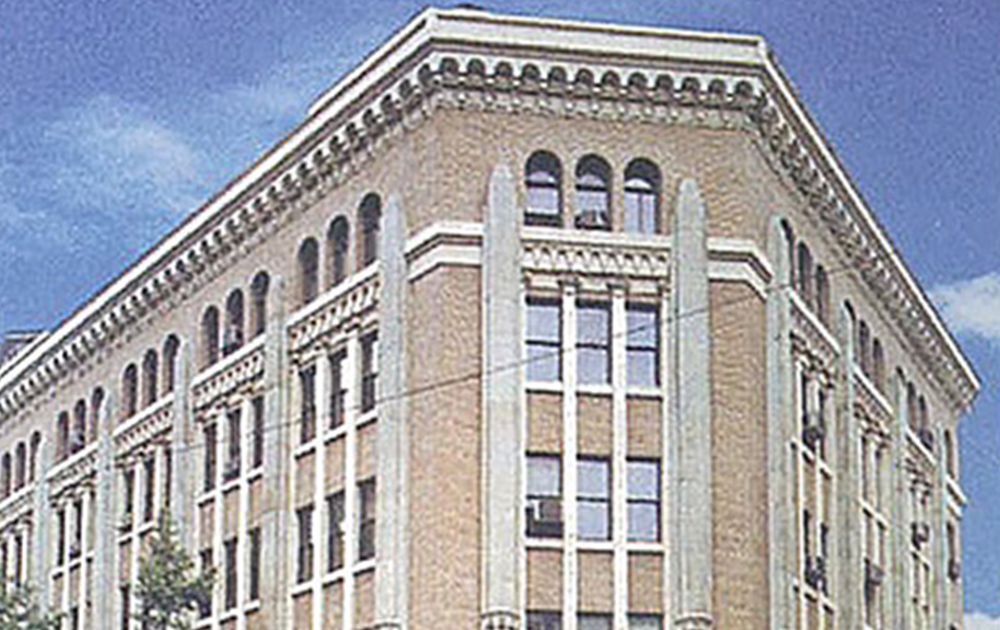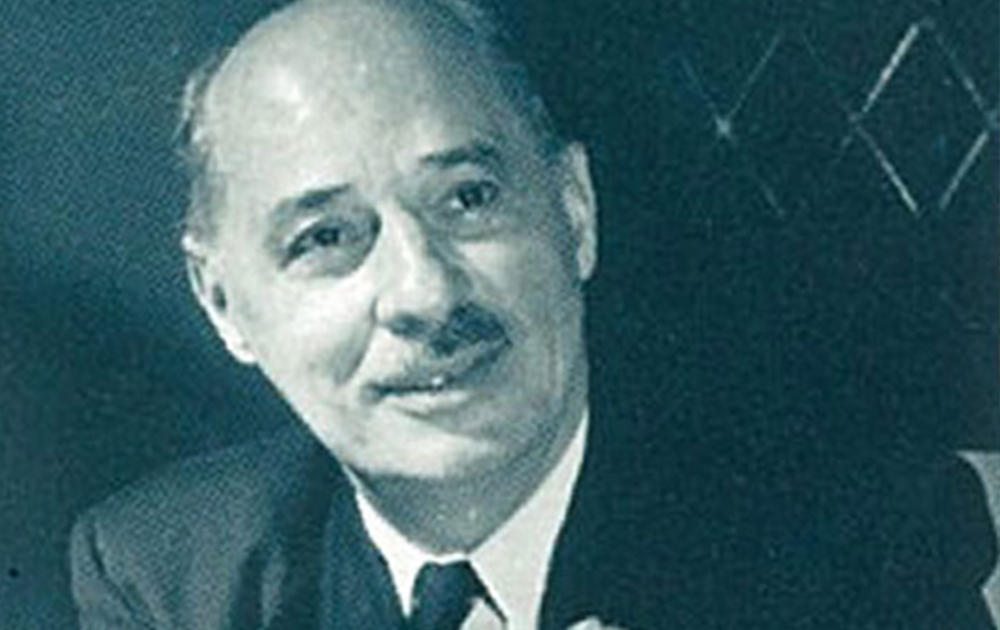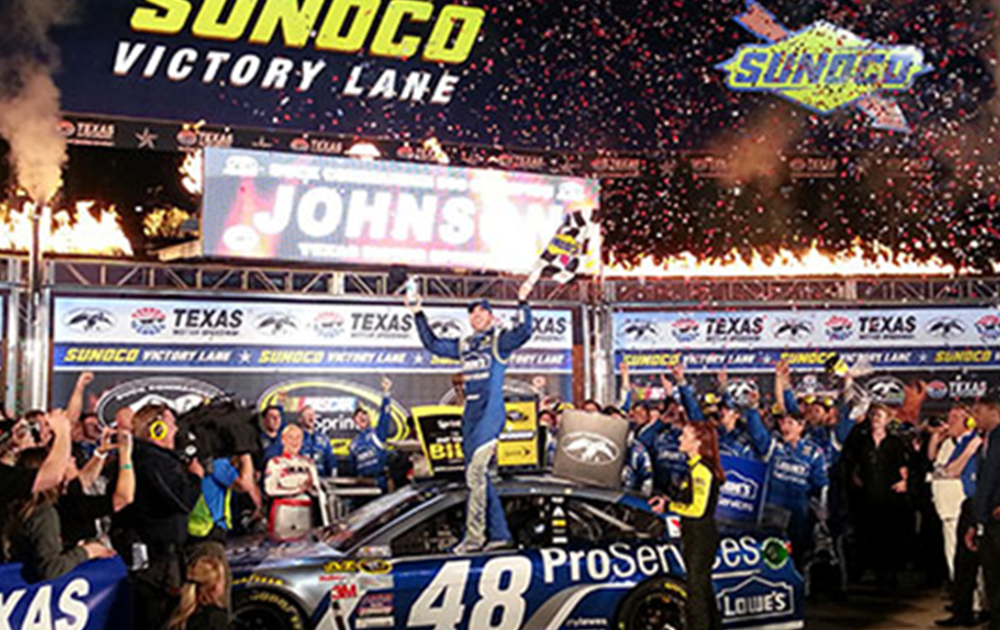 1886 OHIO IN 1886: WHERE IT ALL BEGAN
The history of Sun Oil Company began in 1886 in Ohio, where the founder of Sun Oil Company, Mr. Joseph Newton Pew, found one of these oil fields together with his business partner and acquired the oil mining rights and began business.
1901 DISCOVERY OF LARGE OIL FIELDS AND CONSTRUCTION OF NEW REFINERY
SUNOCO discovered large oil fields at Spindletop and started the construction of a second refinery at Marcus Hook, Pennsylvania.
1927 DEVELOPMENT OF "REFRIGERATION OIL"
SUNOCO developed and commercialized the refrigeration oil "Suniso" first in the industry.
1937 THE "HOUDRY PROCESS"
SUNOCO operated the world's first, large-scale commercial Houdry Catalytic Cracking plant at Marcus Hook.
1966 THE BIRTH OF JAPAN SUN OIL COMPANY, LTD.
Japan Sun Oil Company, Ltd. was established in Japan as an Asian subsidiary of SUNOCO, Inc.
1967 ICHIKAWA PLANT – THE CULMINATION OF SUNOCO'S TECHNOLOGY
The construction of Ichikawa Plant of Japan Sun was completed and its operation began under the technical guidance provided by SUNOCO.
Great Canadian Oil Sands started commercial production of synthesis crude oil from oil sands in Alberta, Canada.
1995 ESTABLISHMENT OF SUNOCO (THAILAND) CO. LTD.
SUNOCO (Thailand) Co. Ltd., a joint venture company between Japan Sun and a local company, was established in Bangkok, Thailand for the purpose of strengthening sales in the Asian countries.
1996 ACQUISITION OF QUALITY MANAGEMENT SYSTEM CERTIFICATION
Ichikawa Plant and the Technical Development Center of Japan Sun were certified for ISO9001:2000 as the first lubricant manufacturer in Japan.
2004 OFFICIAL SUPPLIER OF FUEL FOR THE "NASCAR" SERIES RACING
SUNOCO became the official supplier of fuel for the "NASCAR" series racing, the most popular auto racing in the United States.
2005 ESTABLISHMENT OF J-SUN SHANGHAI TRADING COMPANY., LTD.
Japan Sun established J-SUN Shanghai Trading Company, Ltd. to provide technical support service in China.
2005 ESTABLISHMENT OF NEW TECHNICAL DEVELOPMENT CENTER OF JAPAN SUN
The construction of the new Technical Development Center was completed to facilitate further innovations.
Ichikawa Plant and the Technical Development Center of Japan Sun were certificated for ISO140012004, environmental management system.
2008 ESTABLISHMENT OF MARKETING COMPANY OF JAPAN SUN
Newstud Co., Ltd., which is the business unit for motor oils and after-sale-service unit for industrial lubricants, was established to enhance marketing activities in Tohoku and northern Kanto areas.
2010 ESTABLISHMENT OF MARKETING COMPANY OF JAPAN SUN
SUNOCO Thailand celebrates their 15th anniversary.
2015 ESTABLISHMENT OF MARKETING COMPANY OF JAPAN SUN
SUNOCO Thailand celebrates their 20th anniversary.
2016 SUNOCO CELEBRATES THEIR 130TH ANNIVERSARY, WHILE JAPAN SUN CELEBRATES ITS 50TH ANNIVERSARY.