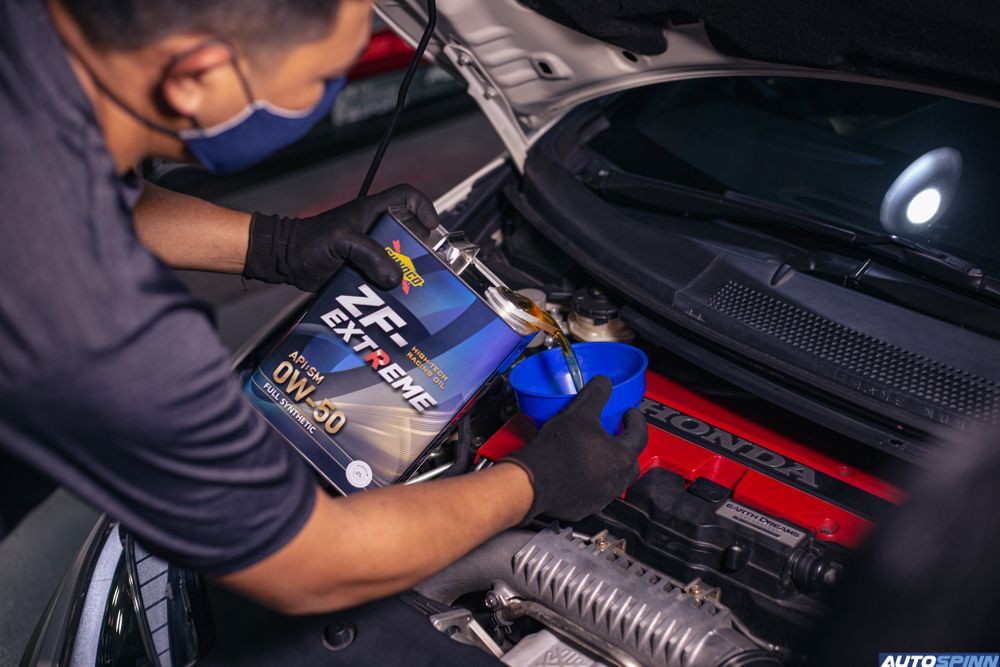 To enhance performance for modified engine, selecting the best engine oil for race cars from the most trusted brand is crucial.  Sunoco ZF-Extreme 0W-50 is a new special formula developed, formulated, and packaged in Japan, and imported for Motorsport and Racing enthusiasts in Thailand.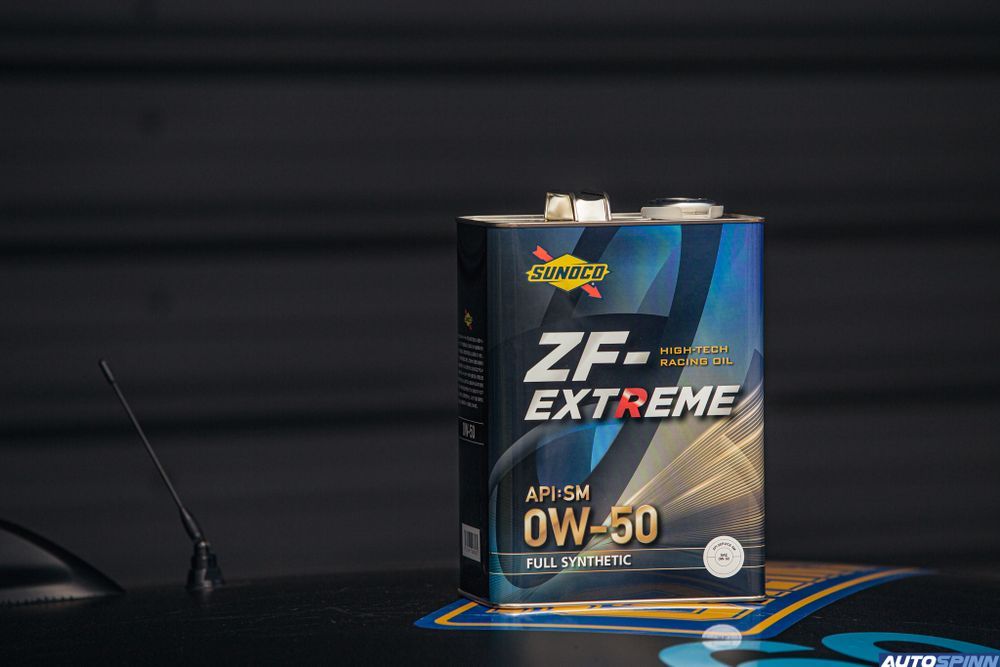 Sunoco is a quality brand established in the United States of America for over 130 years. Sunoco Thailand Co.,Ltd. Is the official importer and distributor in Thailand.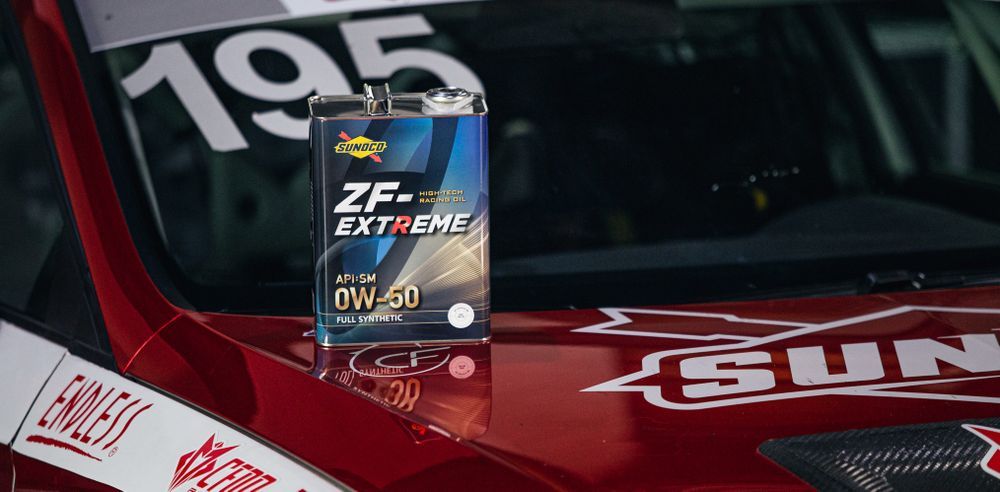 The enhanced formula of Sunoco ZF-Extreme is specifically concocted to suit Thailand's environment with the perfect blend of Base Oil Group 4 (PAO) and Base Oil Group 5 (Ester Base), resulting in best performance in high temperature.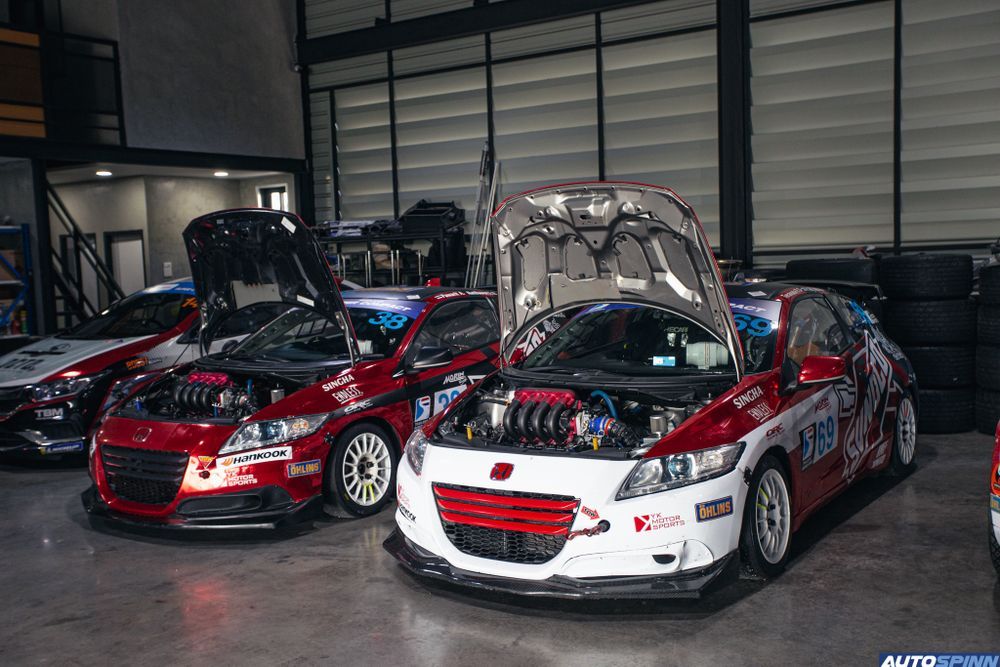 Sunoco ZF-Extreme is designed to have high viscosity, enabling engine protection from starting temperature to high temperature, which provides full and effective protection for motor engines. All Sunoco formulas are manufactured from the best materials, clear classification, best specification, therefore reduce engine wear.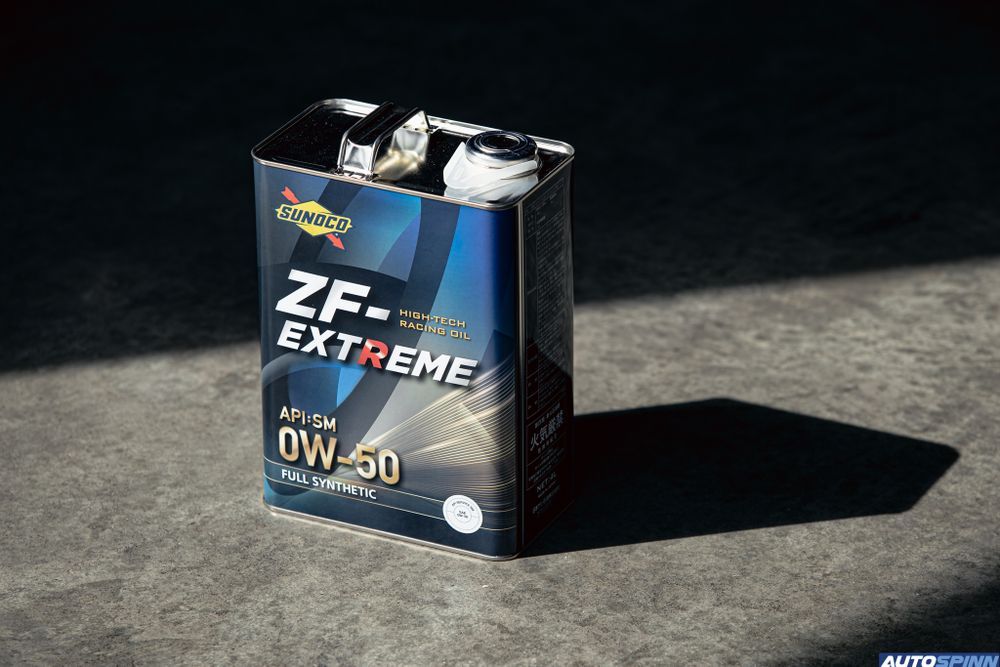 Sunoco engine oil products are available for both petrol and diesel engines. Available today at retail stores nationwide. For more information, please visit https://sunoco.co.th