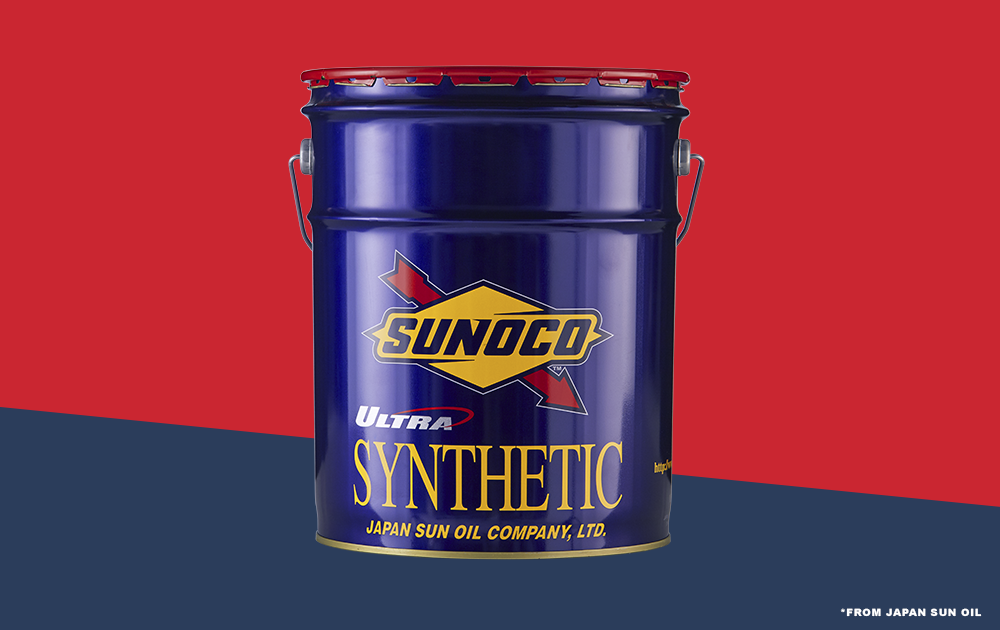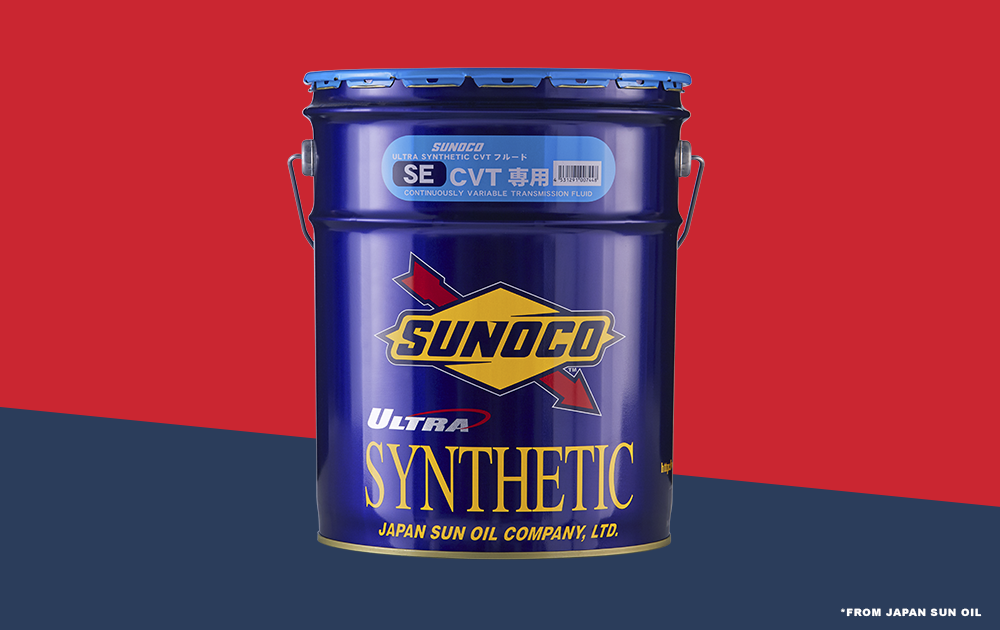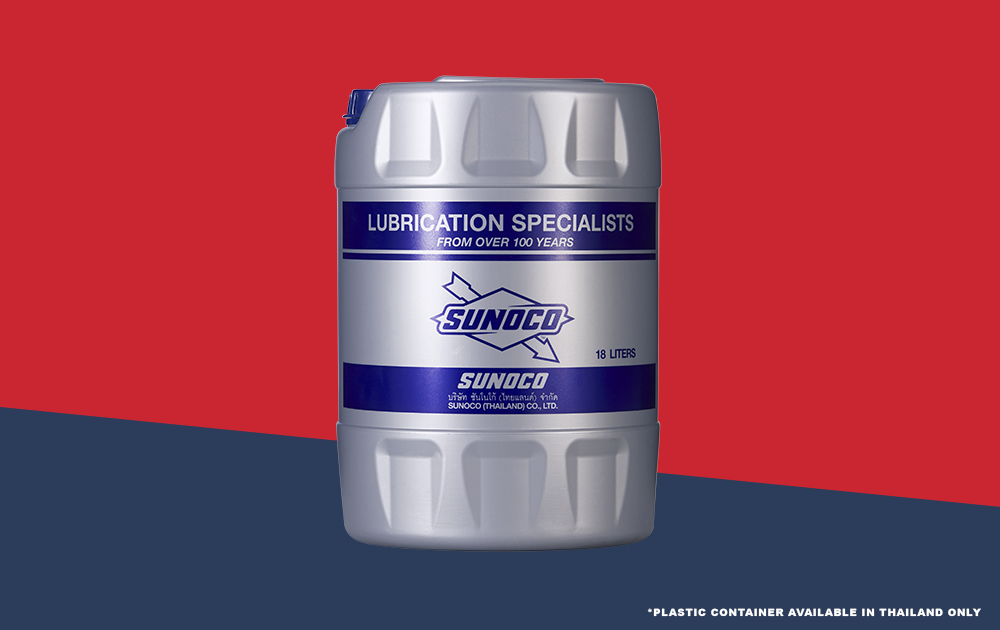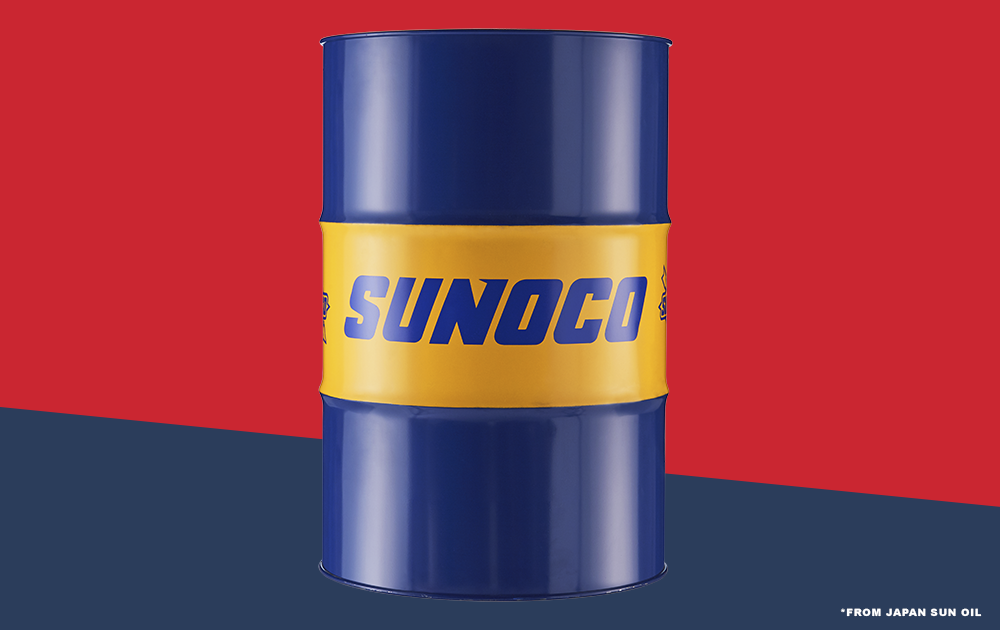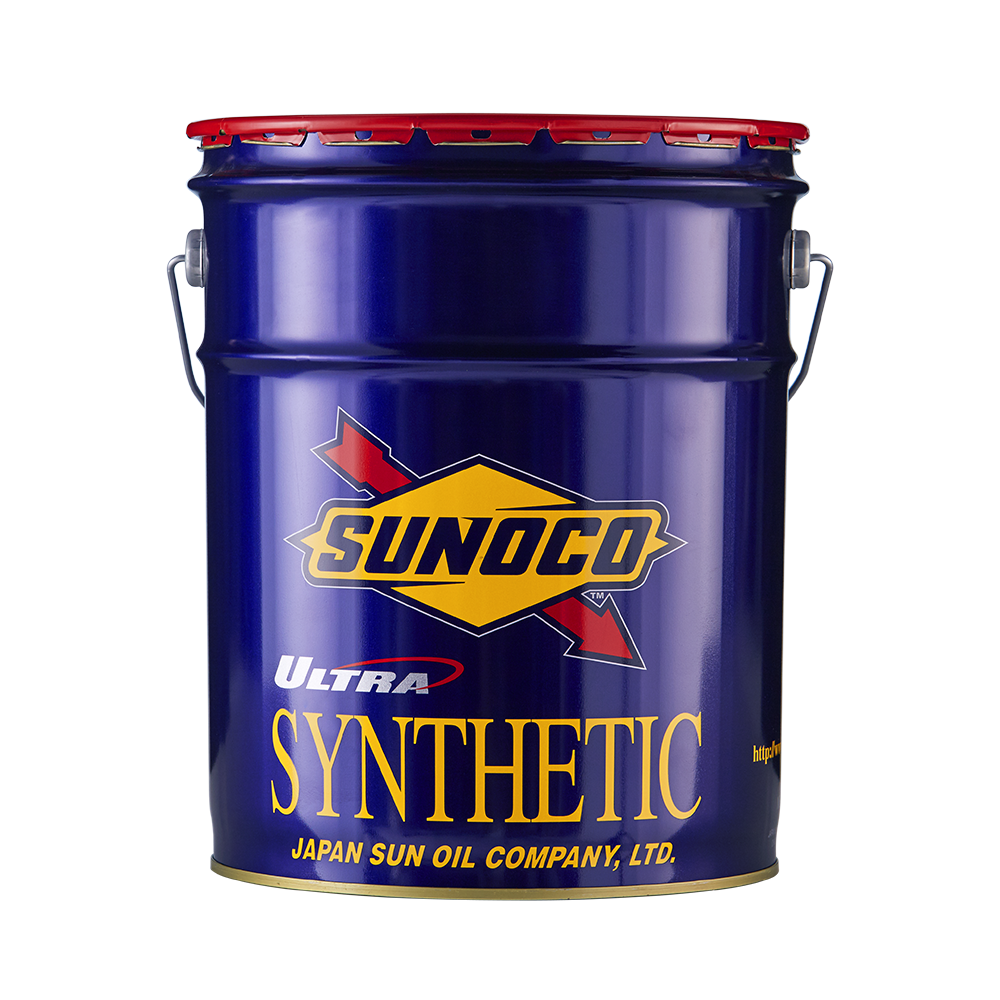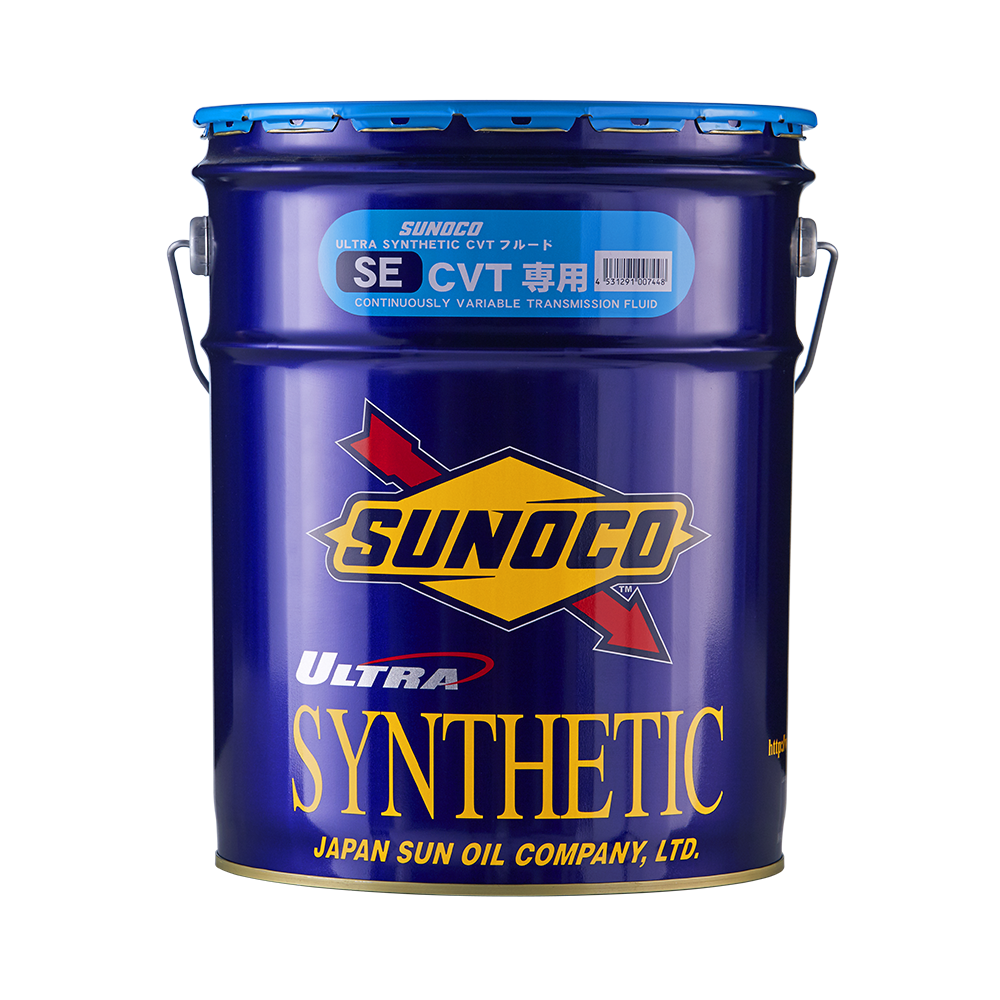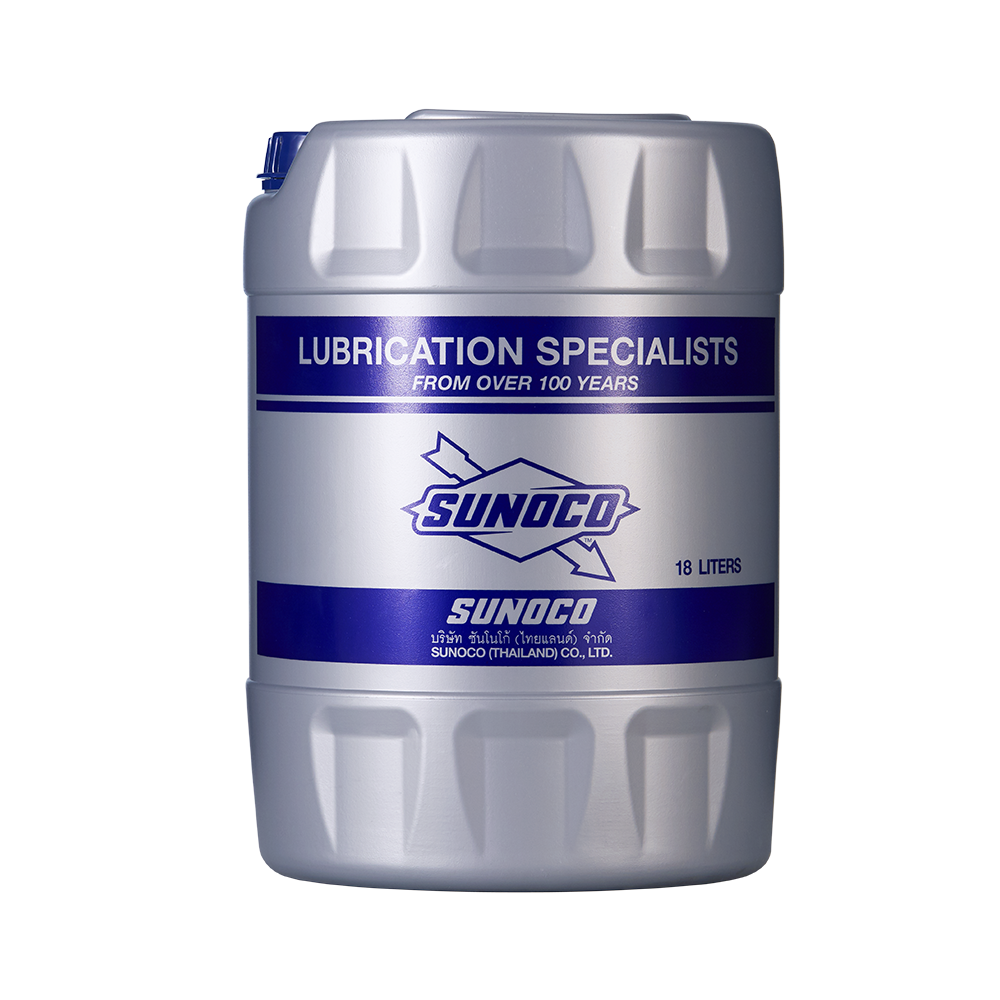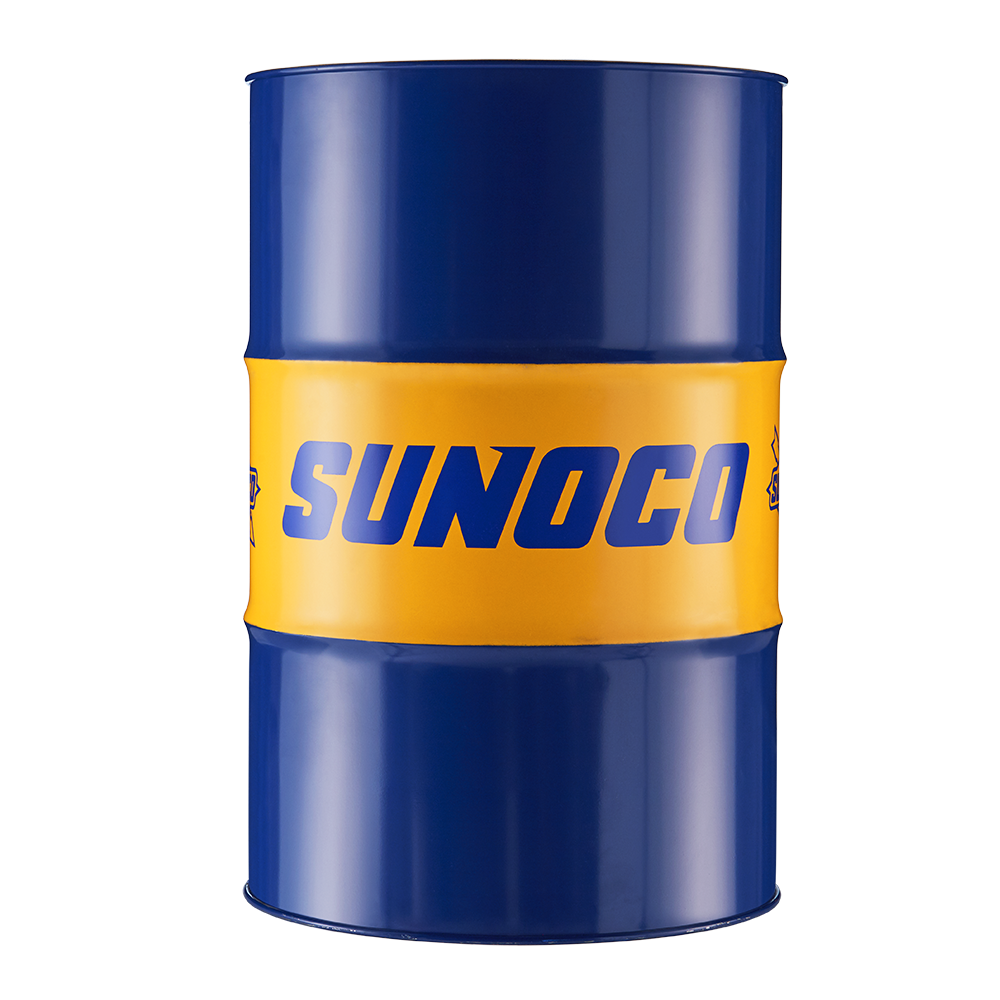 Model
SUNOCO ULTRA SYNTHETIC ATF
Multi-purpose automatic gear oil with the latest ATF standard including M315-1A04 of JASO, this semi-synthetic oil provides constant oil flow at every temperature and weather condition, prolongs service life and offers excellent energy conservation.
Product volume
4×4, 20L
Model
SUNOCO ULTRA SYNTHETIC CVT FLUID SE
CVT gear oil developed to ensure compatibility with old and new CVT gear systems, this gear oil more effectively reduces steel belt slip loss in CVT system comparing to other products in the market.  The product also reduces erosion and offers more protection to mechanical parts in the CVT system.
Product volume
20L
Model
SUNOCO ULTRA GEAR OIL GL 5  ( GL-5-80W/90)
Premium-quality gear oil which has been developed specifically to be used in high pressure and heavy friction conditions to ensure full and efficient protection.
Product volume
18L, 200L