Bike Engine Oil / Fully Synthetic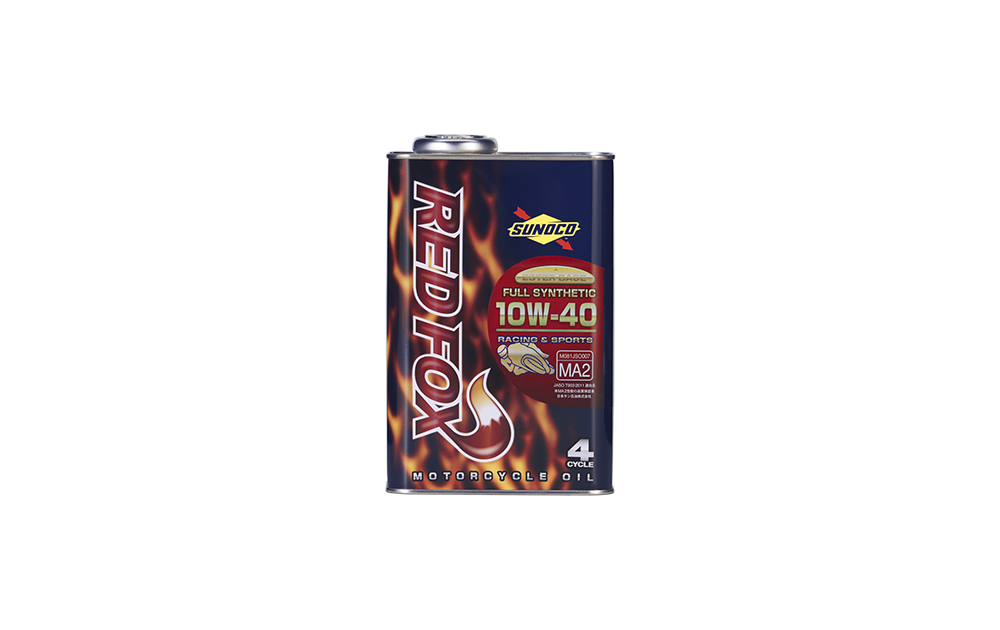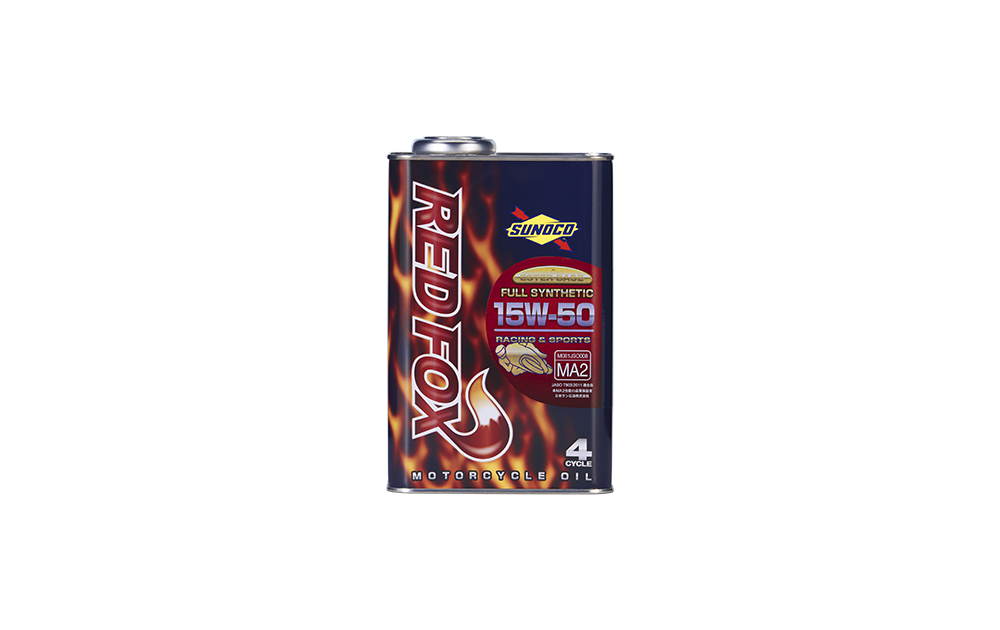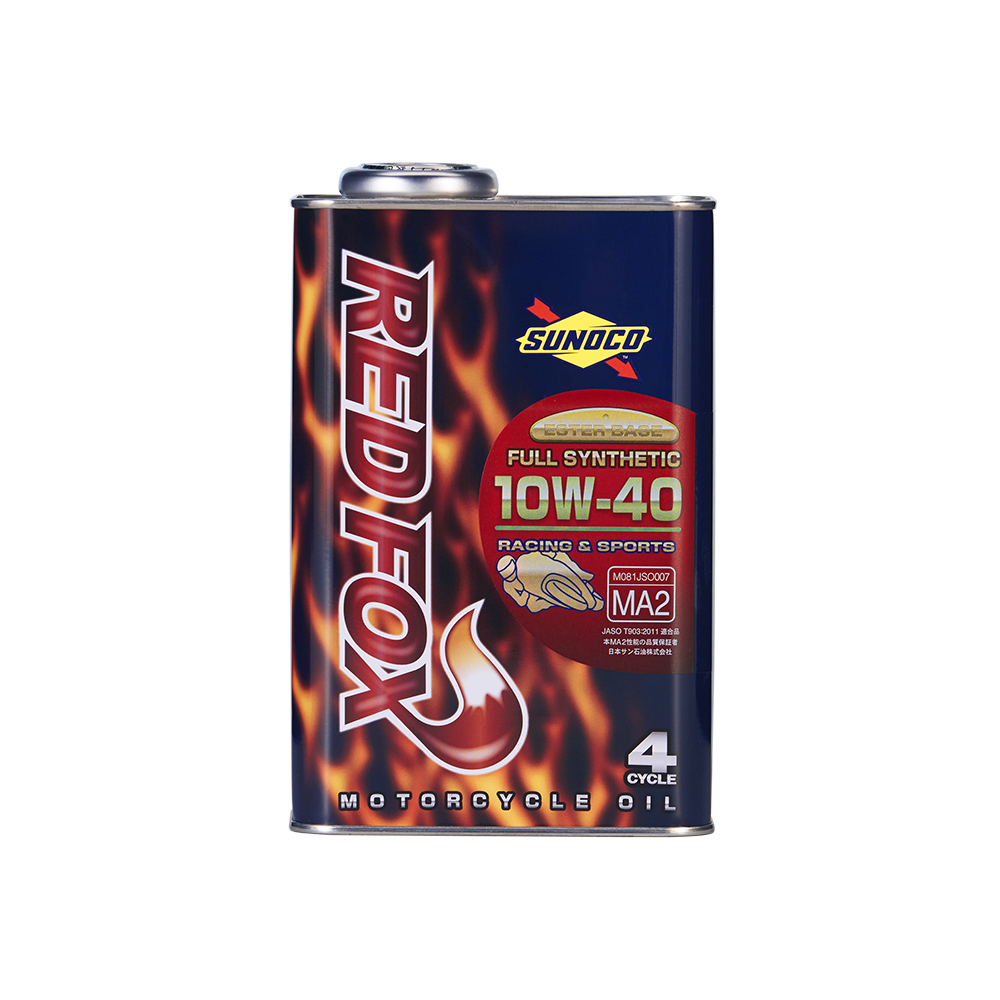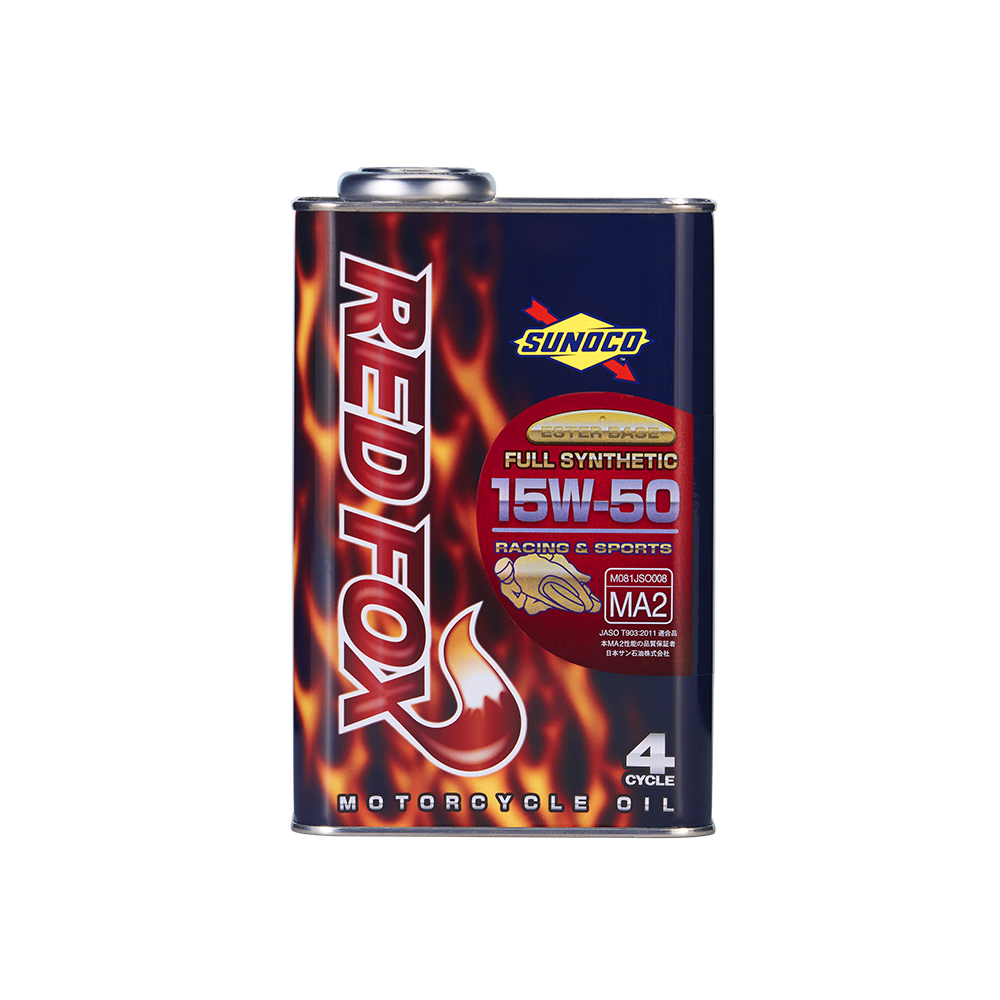 Model
SUNOCO REDFOX 10W-40
Racing-grade ESTER-based motor oil with the ability to prevent the viscosity from reducing even from heavy duty usage and also with higher lubrication. The product can reduce erosiob better than other products as recorded in numerous racing statistics such as Suzuka 8 hours Endurance and JSB1000.
Product volume
1L x 10
Model
SUNOCO REDFOX 15W/30
Racing-grade ESTER-based, non-polymer motor oil with superior shear stability even with low viscosity, designed for modern engines which require higher protection.  Viscosity grade may be adjusted by mixing with other models of motor oil.
Product volume
1L x 10